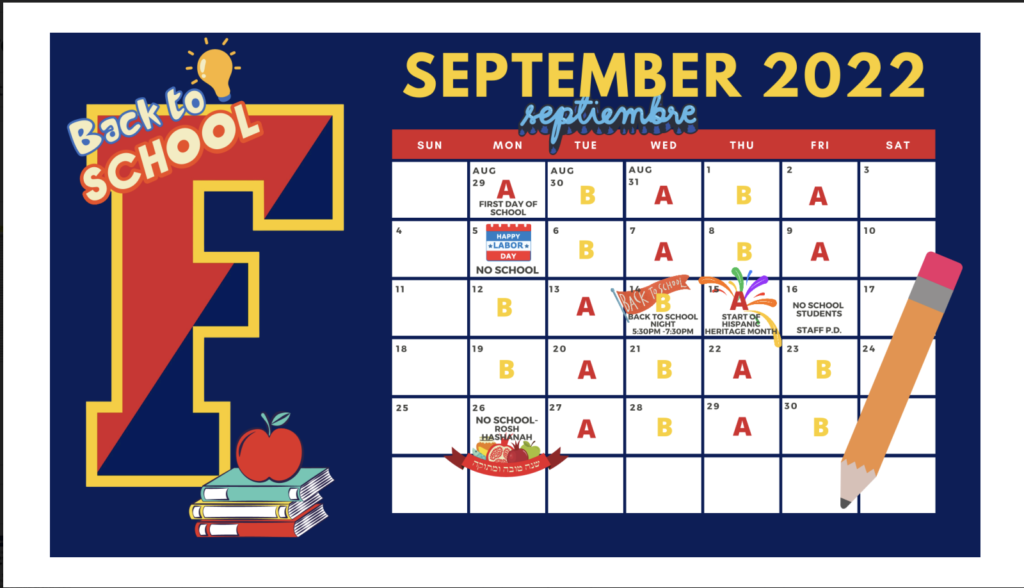 ATTENTION STUDENTS AND PARENTS!!!
STARTING SEPTEMBER 30, 2022
IF your child is missing ANY immunizations, they MAY be excluded from attending school.
Not sure if your child needs any immunizations?
Please contact the school nurse today during school hours.
¡¡¡ATENCIÓN ESTUDIANTES Y PADRES!!!
A PARTIR DEL 30 DE SEPTIEMBRE DE 2022
Si a su hijo le falta alguna vacuna, podría ser excluido de la escuela.
¿No está seguro de si su hijo necesita alguna vacuna?
Por favor, póngase en contacto con la enfermera de la escuela hoy durante el horario escolar.
ACCESS Testing Information
Please CLICK HERE to view the letters in regards to ACCESS Testing for English Language Learners
Frankford's School Plan for Public Review
The SY22-23 School Plans have been posted on the PESO website for public review and comment. In order to support this process,all schools are asked to post a link to the PESO site on their website so that stakeholders can access the school plan and leave feedback. Feedback forms are available in English, Spanish, Arabic, and Chinese. Webmasters at each school should have received emails directly with suggested language to direct site visitors to the plans. To view your school's SY22-23 school plan and to leave your feedback, please click HERE.